We exhibited at the Regen SW RE Marketplace on 8th April at Westpoint, Exeter – stand Sh 15 in the 'Community' section (by the catering stall!). Download a leaflet here. We launched the new fabric range, well received!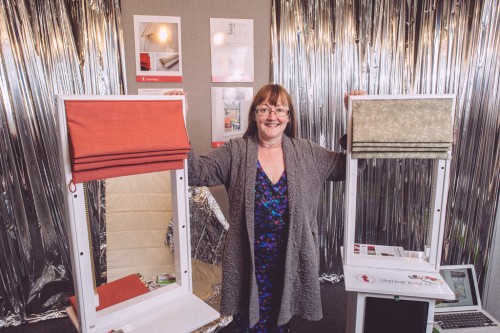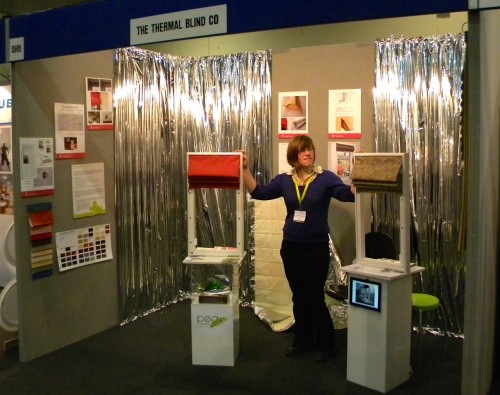 The Exhibition: Featuring over 100 south west companies including, renewable energy installers; construction companies; training providers; manufacturers, consultants and advisors; energy assessors; financiers and banks and installers of energy efficiency measures. You should be able to meet everyone you need for a project here under one roof.
Outside: A showcase of green cars (including test drives), charging points and smart energy solutions.
Demos: In the middle of the exhibition hall there will be a number of demos.
The Talks: We have lots of talks on the different renewable energy and energy efficiency options for you. These include individual technology overviews, updates on policies and funding streams. Specialist talks for farmers, communities and the arts sector.
The Conference: A high level overview of the sector. Designed for those who are already developing projects or those looking to explore complex policy areas or opportunities.
The show really is the place in the south west where anyone with an interest in renewable energy, energy efficiency and sustainability all meet up. We look forward to seeing you there so please drop by our stand and say hi & please bring a friend with you!